Spotlight Partner
Covance is a business segment of LabCorp, a leading global life sciences company, which provides contract research services to the drug, medical device and diagnostics, crop protection and chemical industries. Employing over 21,000 people worldwide, we are the world's most comprehensive CRO, dedicated to improving health and improving lives.
Spotlight Partner
ERT is a global data and technology company that minimizes uncertainty and risk in clinical trials. For nearly 50 years ERT has been balancing the knowledge of what works with a vision for what's next, adapting without compromising standards. Since 2014, more than half of all FDA drug approvals came from ERT-supported studies. By identifying trial risks before they become problems, ERT enables customers to bring clinical treatments to patients quickly — and with confidence.

Spotlight Partner
Nordic Bioscience is a world-leading biomarker extracellular matrix specialist, which offers customized development of highly disease-specific biochemical markers for diagnosis and prognosis of various diseases. All this creating a new generation of Precision Medicine. Our goal is to assist our clients developing targeted treatments faster within Fibrosis, Immunology/Rheumatology and Oncology, more effectively, at a lower cost and with a more favorable risk-benefit ratio for patients and our clients through highly specialized biomarker services.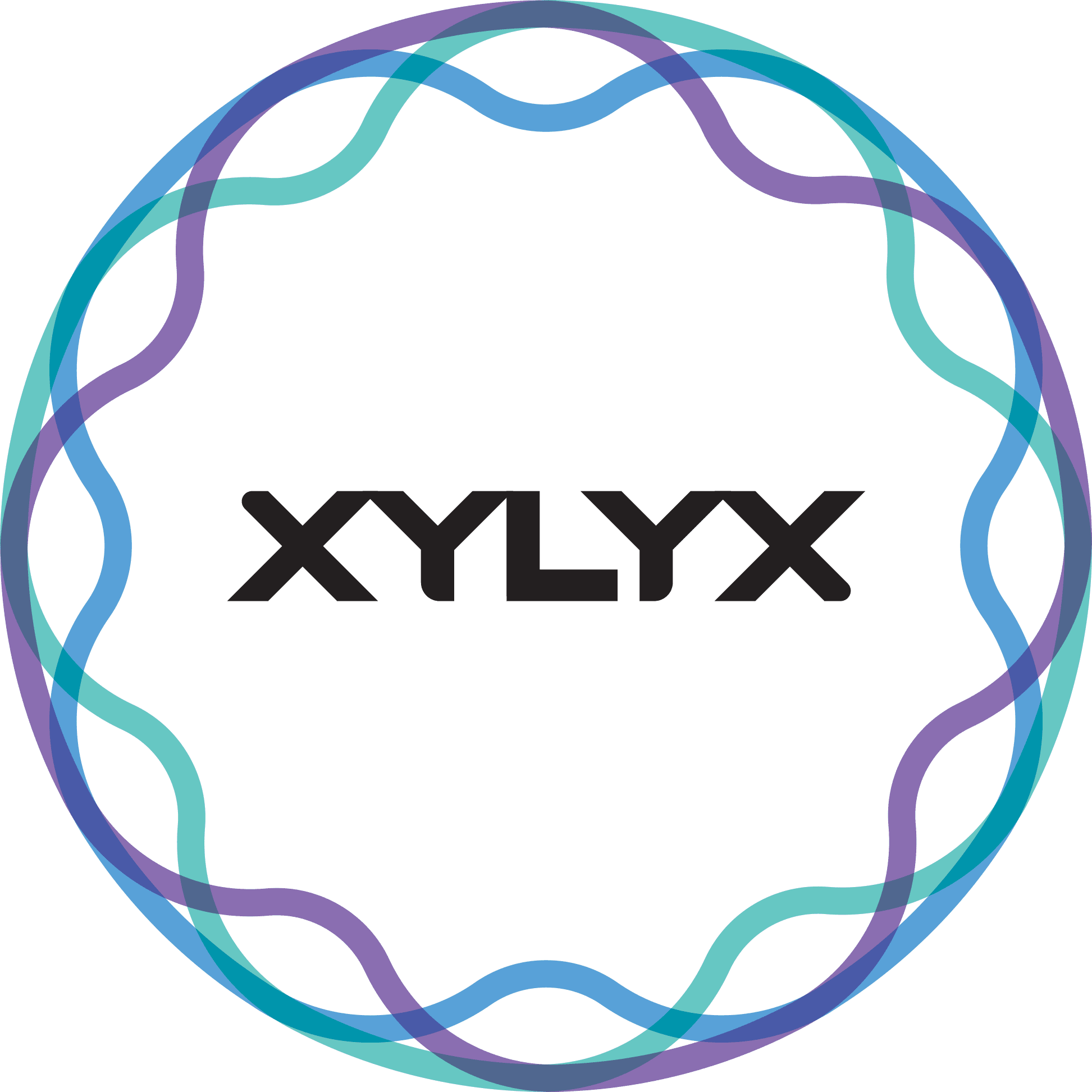 Spotlight Partner
With an understanding that better medicine begins with better disease models, Xylyx developed the IN MATRICO™ Lung Fibrosis Assay Platform – a standardized cell-based IPF model that enables drug candidates to be assayed in human fibrotic lung extracellular matrix (ECM) substrates. The IN MATRICO™ Platform also provides patient-specific clinical data corresponding to the human lung ECM to facilitate data interpretation, closing the gap between preclinical and clinical studies in order to accelerate the identification and advancement of effective anti-fibrotic drugs.
Exhibition Partner
Aragen Bioscience is a world leader in accelerating preclinical respiratory disease and fibrosis research.  With more than 500 fibrosis focused studies under our belt, our strengths lie in translational in vivo modelling of a variety of fibrotic diseases including pulmonary fibrosis.  We have combined our strength in IPF with our strength in infectious diseases to help understand potential links between IPF and infectious respiratory diseases.  We have perfected the measurement of parameters such as flexiVent™; whole-body plethysmography; and hypoxia related parameters in our animal models and have supported these measurements with a broad suite of biomarkers of respiratory pathophysiology, disease progression, and treatment. We are based in the San Francisco Bay area.
Exhibition Partner
Vitalograph Clinical Trials teams are highly qualified professionals, with an in-depth understanding of all the requirements for respiratory testing, both as end-points or for safety data in clinical trials, and in particular the challenges of regulatory compliance.
Our customized, personal service is made possible by Vitalograph having formed an experienced and responsive team, providing dedicated project and data managers, software development engineers, internationally renowned over-readers, in-house QA and logistic specialists, plus full manufacturing and 24/7 support capabilities.